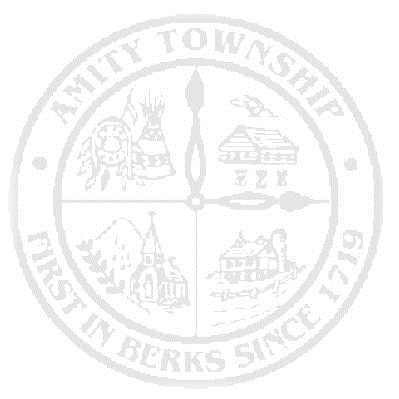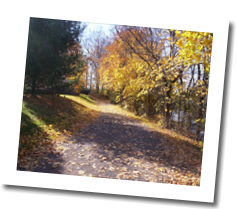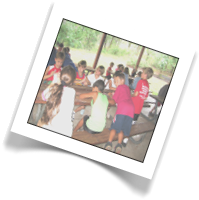 2004 Weavertown Rd
Douglassville, PA 19518
610-689-6000
Fax 610-689-9870

Sunday Monday Tuesday Wednesday Thursday Friday Saturday
1

2

3

Recreation Board

4


5

Board of Supervisors



6

7


8

9

10


EAC

11


12

Planning Commission

13

14


15

16

17

Zoning Hearing Board

18

19

Board of Supervisors




20

21


22

23/30

24/31


25

26

27


28

29
March
Is your mailbox ready for the snow?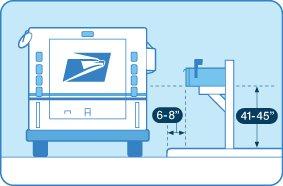 Please review the following list, USPS mailbox standards pictured here, and have your mailbox secured to help prevent damage from snow and ice coming off the Township plows.

*Face of the box should be 6"-8" BEHIND curb.
*Box must be secured to post.
*Post should be checked for rot or weakness.
*If your post is iron, it could have a too narrow base which could break with the cold.
*Check your plastic, plastic gets brittle and breaks in the cold weather.
*Make sure your post is not leaning into the street where it could be hit with snow and ice.

Thank you for your cooperation, this will help keep damages to a minimum.